City history – event space – wedding venue: a 600-year-old building filled with history and stories. The Herzogsburg castle was built in 1410 and served as an architectural showpiece for the duke, a hunting lodge and a gathering place. At the same time, the Herzogsburg housed the offices and living quarters of the duke's Kastner, the medieval treasury official. Today it has been renovated and is part of Museum Dingolfing – the jewel of the Upper Town. Explore one of Dingolfing's landmarks with us.
The motor city of Dingolfing, today & back then
The Herzogsburg, the Stinkerturm, the cult favorite "Goggo" speedster and BMW – our museum has something to suit every taste. It's an experience for everyone, young and old! At Museum Dingolfing, the history of the city and its industry complement each other perfectly. With its top-selling Goggomobil, the Glas company laid the groundwork for Dingolfing to become the industrial center of eastern Bavaria. BMW continued this work and also created many new things. Our museum guides bring Dingolfing's exciting industrial history to life with plenty of background knowledge.
1 hour € 40.00
1.5 hours € 55.00
2 hours € 70.00
We also offer programs and tours designed specifically for schools and preschools.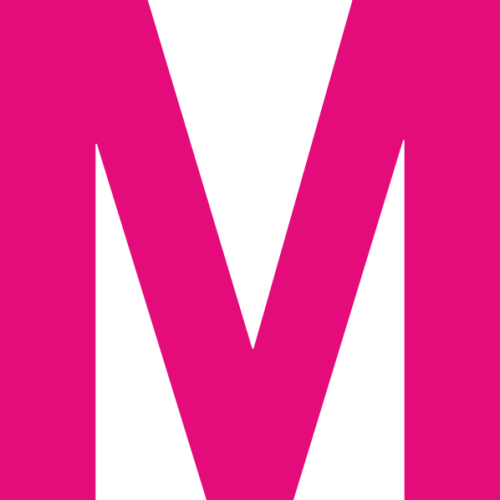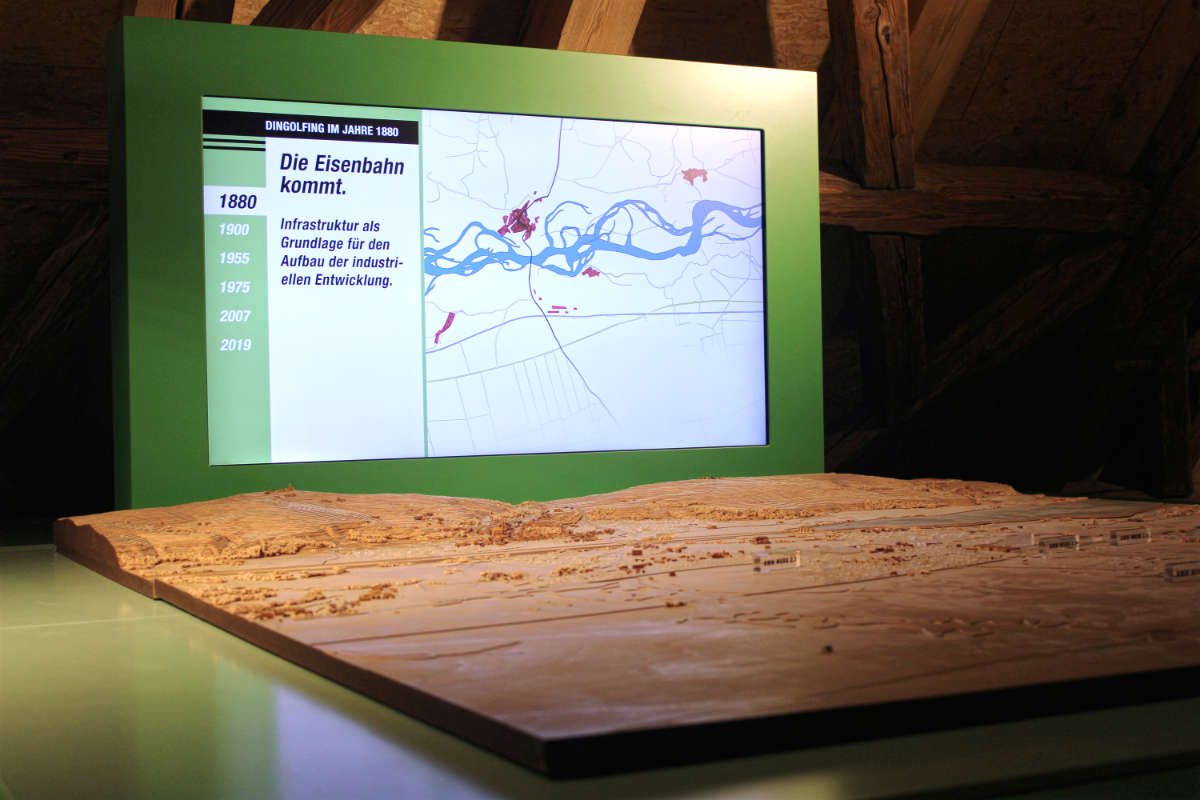 WANT TO EXPLORE DINGOLFING AT YOUR OWN PACE?
Our history experts will be happy to take you through the museum or the city, and delve into the history of Dingolfing.
Do you prefer to wander and discover the city's historical secrets on your own? Simply borrow a "City Explorer" guide from the museum or at the Bruckstadel, or download the free app.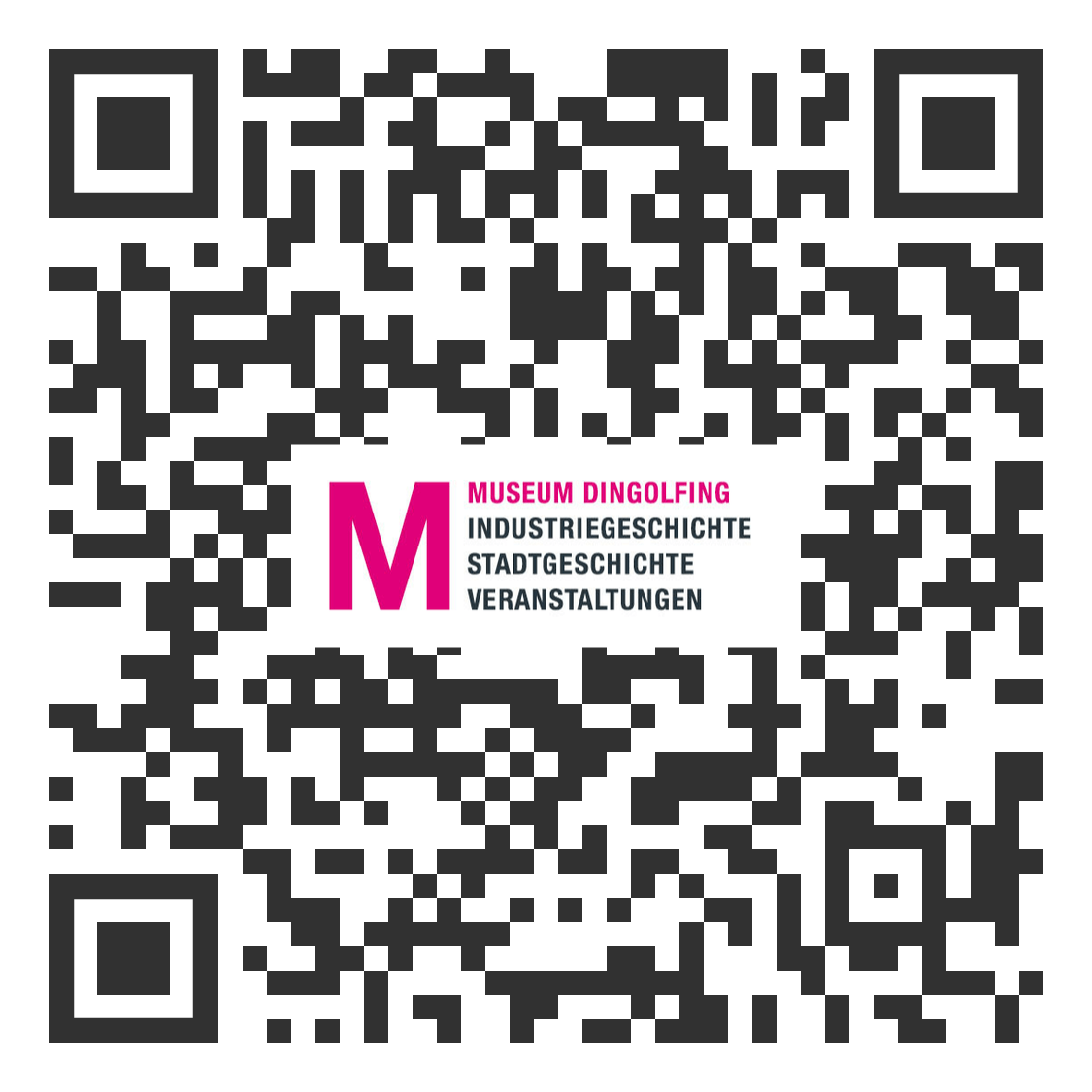 Discover the most intriguing aspects of Dingolfing with the City Explorer, and learn more about the city's history with our audio guide.
Get the Dingolfing media guide as an app on your smartphone, or you can check out a device in the museum or at the Bruckstadel. The app lets you discover exciting places and more of the city's eventful history.