The successful Glas company
WHAT DOES A SEED DRILL HAVE TO DO WITH A BMW?
We show how an agricultural utility vehicle bacame our grandparents' legendary Goggomobil, and then finally the high-tech electric vehicle we know today.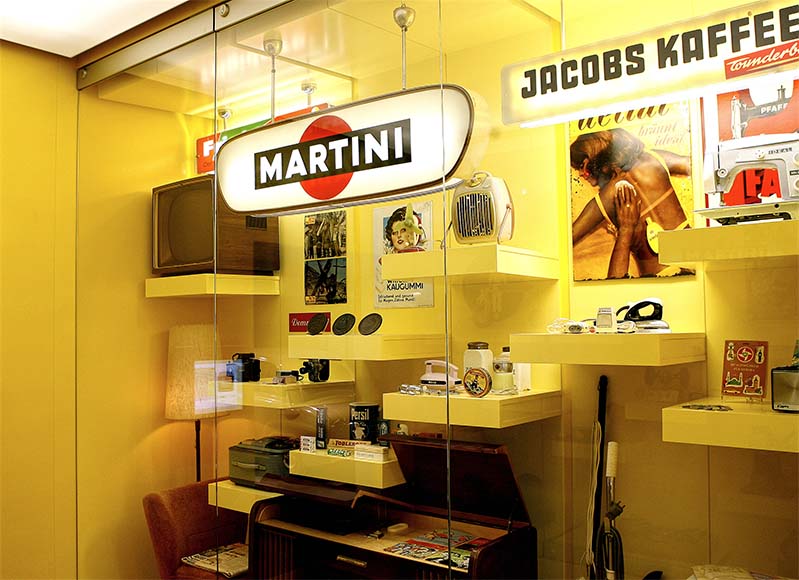 CAN YOU IMAGINE A TIME BEFORE TELEPHONES?
Thanks to the post-war "economic miracle", people were suddenly able to afford things that we now take for granted: phones, TVs, music, delicious treats and all sorts of things that make life more enjoyable.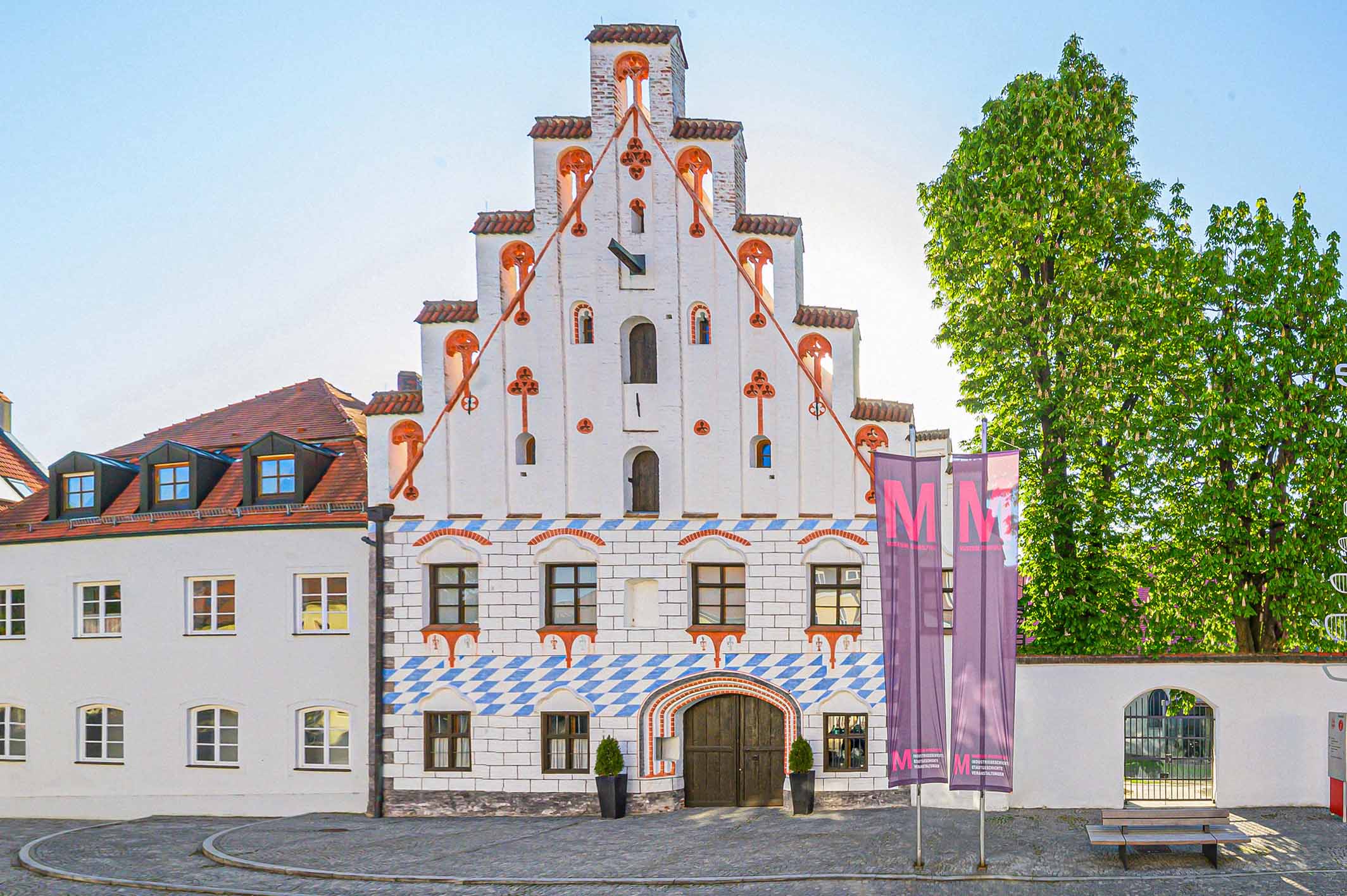 HOW A FEW HOUSES GREW INTO THE CITY WE SEE TODAY
Over time, the former "lower and upper city" on the Isar River evolved into present-day Dingolfing, the home of the world's second-largest BMW factory – thanks to industrialization.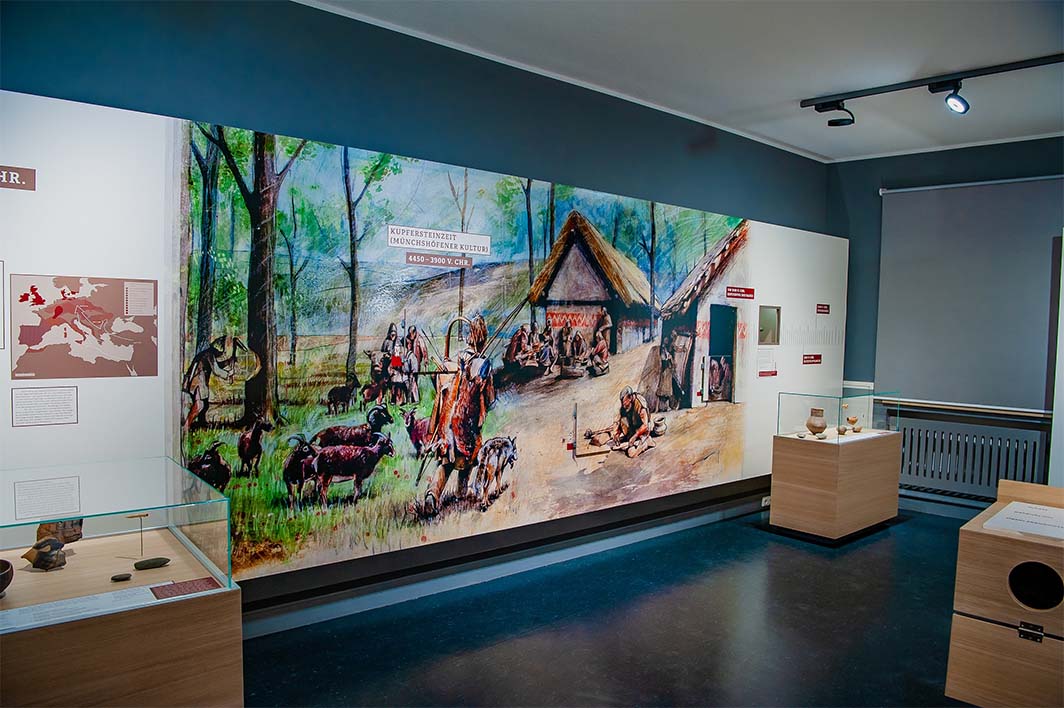 What does an artist's rendering do?
The artist's rendering reconstructs how prehistoric and early people looked and lived, and it gives us a vivid picture of the lives of our ancestors.