Welcome to Museum Dingolfing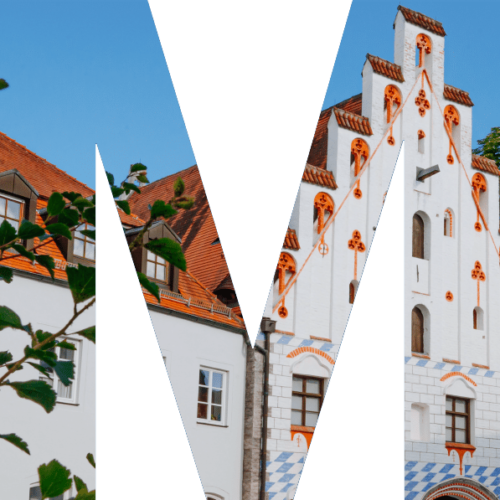 HERZOGSBURG, KASTENHOF, PFLEGHOF & STINKERTURM.
These four buildings define the character of the "upper city". Culture and city history are presented here through various thematic ideas.
Discover the most intriguing aspects of Dingolfing with the City Explorer, and learn more about the city's history with our audio guide.
Get the Dingolfing media guide as an app on your smartphone, or you can check out a device in the museum or at the Bruckstadel. The app lets you discover exciting places and more of the city's eventful history.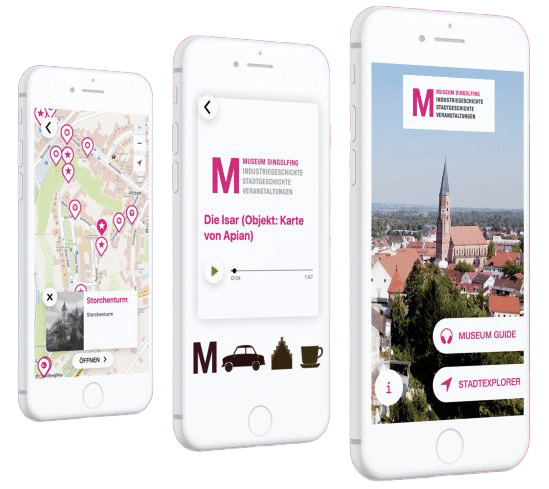 INTERNATIONALER MUSEUMSTAG